CHANGE PASSWORD
Using the Lost Password function
The steps for resetting password are: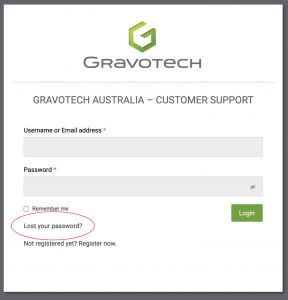 Step 1:
Click "Lost your password" on the login screen.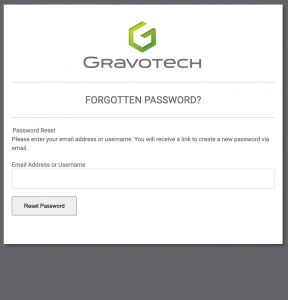 Step 2:
Type email address or username into form.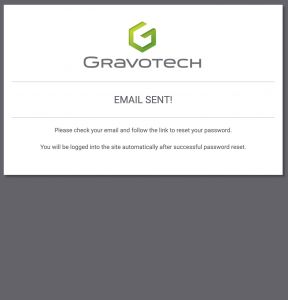 Step 3:
An email is sent to the email address provided.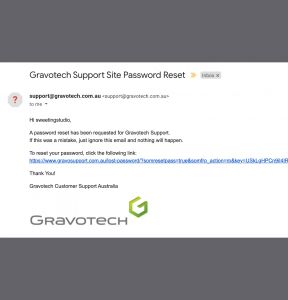 Step 4:
Check your email and click the reset link.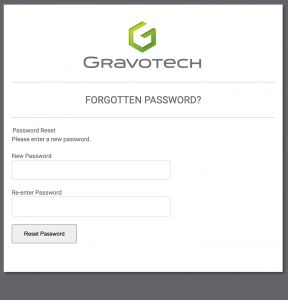 Step 5:
Enter a new password and confirm in second box. Click Reset Password.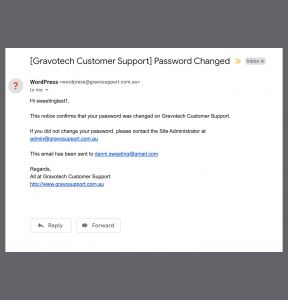 Step 6:
You will be logged in automatically and the new password will be saved.
A confirmation email will be sent.
Manually finding a username and resetting the password
You should do this if a customer contacts you saying that they can't login or password reset doesn't work.
Most likely cause:
They can't find the Lost Password button on the login screen

The password reset email is in their junk folder
The easiest and most customer-friendly fix is to reset their login details and send them back to them in an email.
Resetting a password via the Users Menu
Login to the WordPress Dashboard using the ADMIN login details provided in the manual.
The database of all users is in the Users menu: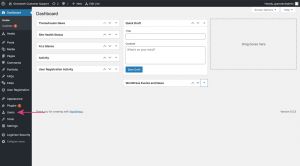 Click on Users and select All users.

Use the search box to find a user by email address or name. This will show their username also.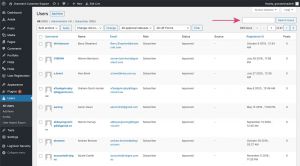 3. To change password, click on the user and you will see their profile page.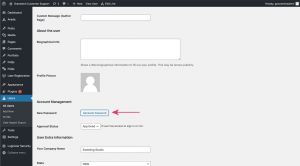 4. Scroll to the bottom of their profile page and click the Generate button.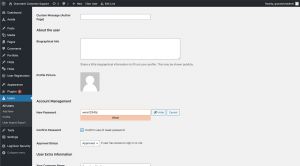 5. A strong password will be generated. Delete all but the first 8 characters of the password and copy it to your clipboard.
6. Check Confirm use of weak password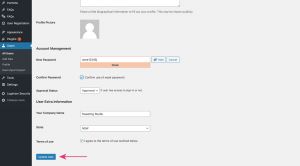 7. Click Update User
8. In an email to the customer paste the password and copy their username.