REGISTRATION
Customer login screen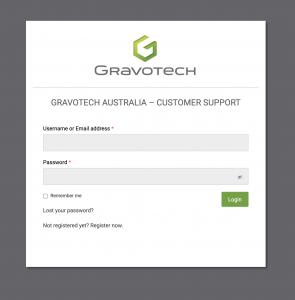 The new login screen looks like this.
Customer can use either the email address they registered with or the username they chose in registration

The password they choose in registration

If they do not remember the password they can click "Lost your password?"

If they have not registered yet they can click "Not registered yet? Register now."
The registration flow
The site plug-in User Registration controls the user registration flow. All customers must register to gain access to the site.